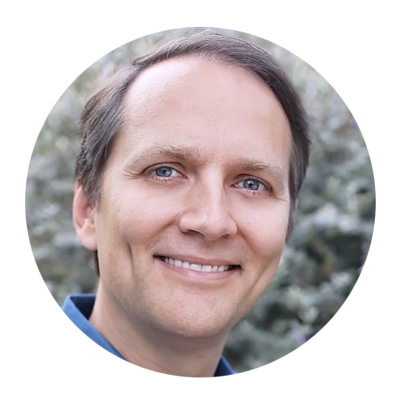 Stephan Spencer
is an SEO expert, founder of interactive agency
Netconcepts
bestselling author, serial entrepreneur, Internet luminary, life hacker, podcaster, and contributor to Harvard Business Review and AdWeek. He has three books published by O'Reilly:
The Art of SEO
,
Google Power Search
and
Social eCommerce
,
all published by O'Reilly. He's optimized the websites of some of the biggest brands in the world, including Chanel, Volvo, Sony, and Zappos. Stephan hosts two popular podcast shows:
Get Yourself Optimized
and
Marketing Speak
.