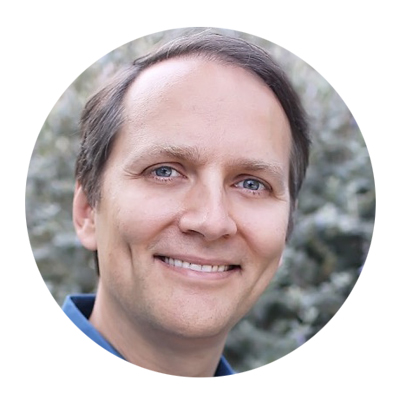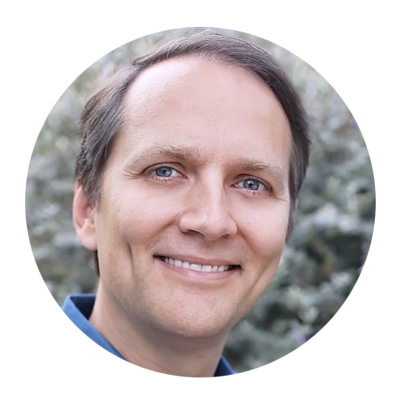 Stephan Spencer
is an internationally recognized SEO expert and bestselling author. He is the co-author of 
The Art of SEO
, author of 
Google Power Search
 and co-author of 
Social eCommerce
,
all published by O'Reilly.
The Art of SEO
, now in its third edition and weighing in at nearly 1000 pages, is considered THE bible on search engine optimization, boasts 
testimonials
 from such industry giants as Seth Godin and Tony Hsieh, and is even used as a textbook at universities.
Stephan founded 
Netconcepts
 in 1995 and grew it into a multi-national SEO agency before selling it in 2010 to paid and organic search software/services agency Covario, which was in turn acquired in 2014 by ad agency conglomerate Dentsu Aegis. Stephan invented a pay-for-performance SEO technology called GravityStream that was also acquired and is now part of Rio SEO. After completing his earn-out in 2010, Stephan continued in the online marketing, ecommerce, and SEO space as a highly sought-after SEO and digital strategy consultant. His clients post-acquisition have included Zappos, Sony Store, Quiksilver, Best Buy Canada, Bed Bath and Beyond, and Chanel, to name a few.
Stephan has spoken at countless hundreds of Internet marketing events, including all the major search and e-commerce conferences (SES, SMX, PubCon, Internet Retailer, 
Shop.org
, eTail, etc.). He's been a contributor to Adweek, HuffPost, Multichannel Merchant, Practical Ecommerce, Search Engine Land, DM News and MarketingProfs, among others.
Stephan is also the creator of 
Traffic Control
, a three-day seminar on SEO, co-creator of the three-day professional development seminar 
Passions into Profits
 along with co-founder Kris Jones, and the host of two podcast shows, 
The Optimized Geek
 and 
Marketing Speak
.
Stephan is on the board of
Impact Network
, a 501c3 nonprofit which builds and operates schools in Zambia.
He holds an M.S. in Biochemistry from the University of Wisconsin-Madison.